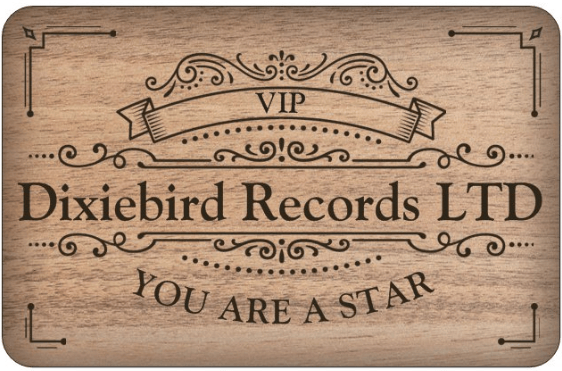 VIP Lifetime Membership
Lifetime Membership for all of Dixiebird Records Events and Live Band nights.
This one-off, Lifetime Membership fee gets you the following benefits:
1) 1 x monthly newsletter with either free mp3 track, exclusive news, footage and first release if tour dates and music videos.
2) 1 X free plus one, with a purchased ticket to ALL Dixiebird Record's live events!
3) 1 X free lip balm (Hot Lips!)
4) 1 x VIP certificate and a VIP card with your name on it!
5) 50% off on door tickets, at our Mayfair weekly residency (tickets are £20 normally) you will still get a free plus one.
6) 25% off all new releases!
We want to build more than just a fan club. By inviting you to become a lifetime beneficiary and VIP member of our new label, we want you to become part of our family, our friends, and to build a community with likeminded fellow lovers of jazz.
If you want to ask any more questions about our VIP Fan Club, please email us on kerri@kerrikreates.com and ask us anything!
All proceeds from our Merchandise goes directly towards the writing, recording and producing of new and original music in the UK.
Thanks for reading and hope to meet you at a concert soon,
Kerri x